Impact Reports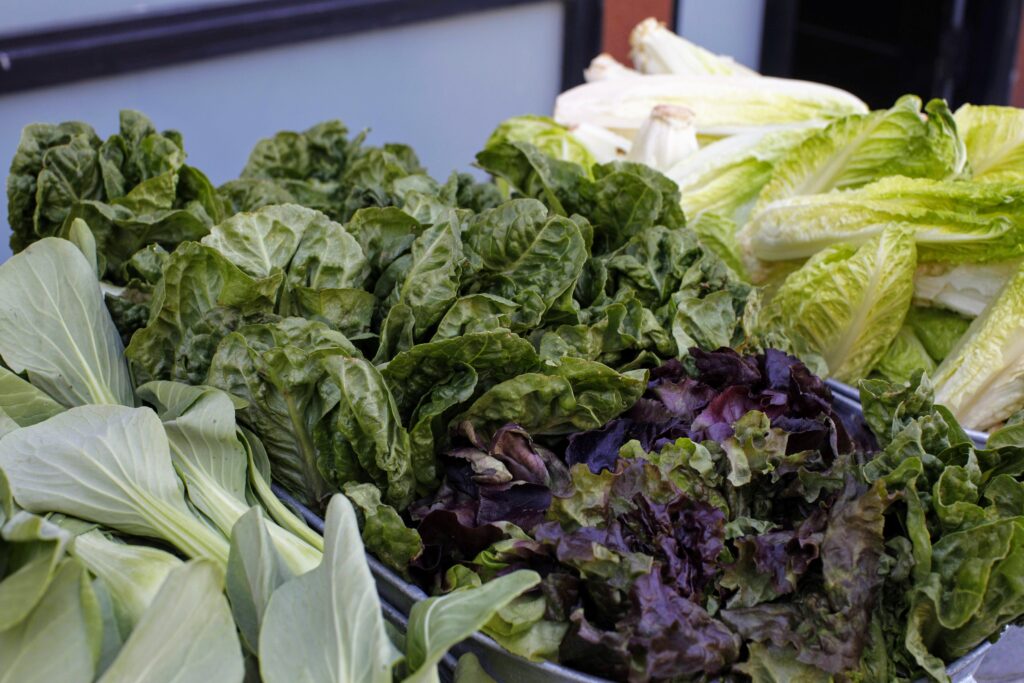 2021 Impact Report
In 2021, your support ensured that the Berkeley Food Network
was able to feed increasing numbers of our nutrition-insecure
community members every week. We are proud of all we accomplished in 2021. Learn more about how BFN grew our services last year and how we prepared for future growth.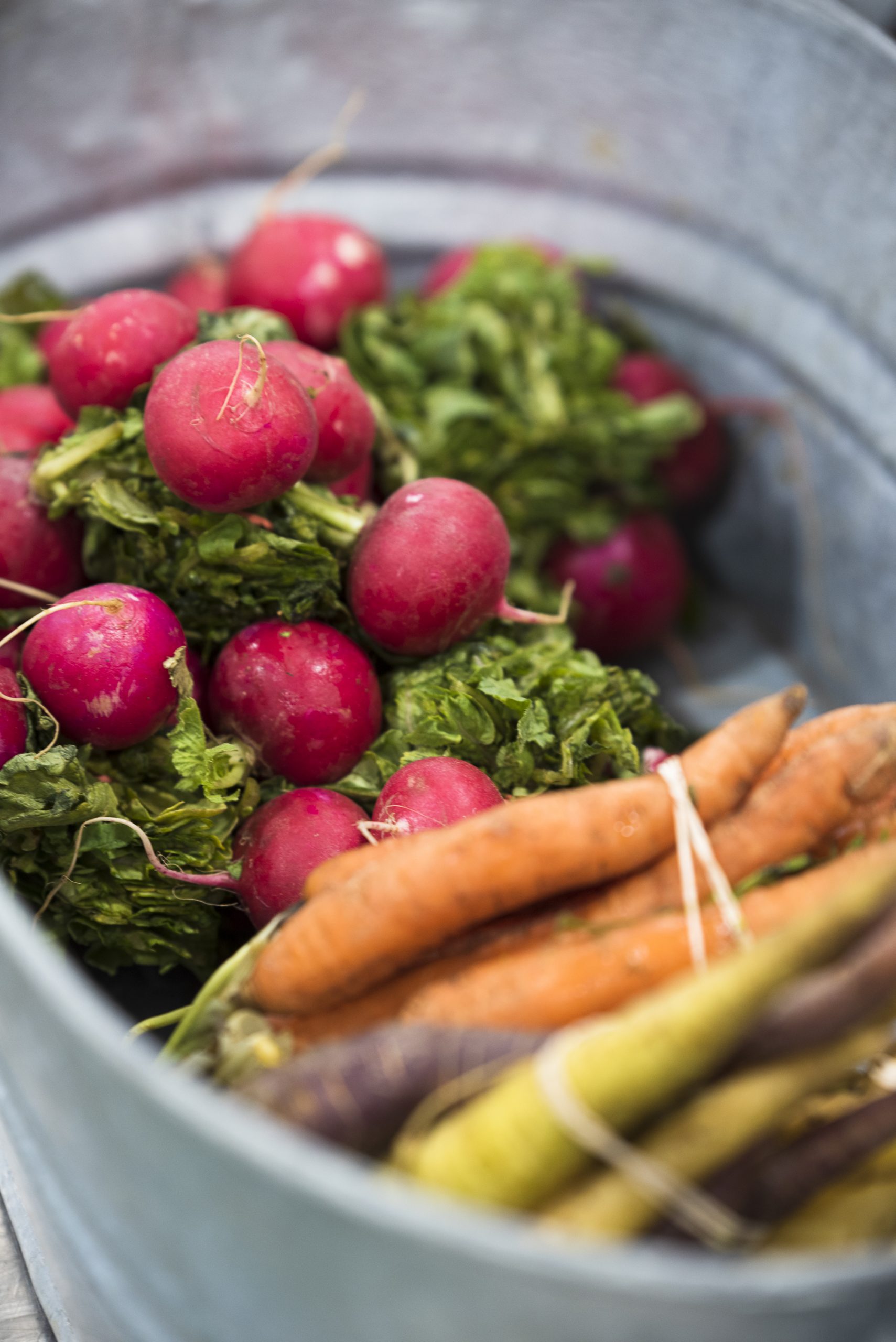 2020 Impact Report
At the Berkeley Food Network we will remember 2020 as the year we were challenged to grow more quickly than we ever imagined. We are proud of how we were able to step up quickly to address rapidly expanding food insecurity by ensuring that our neighbors in need had regular and reliable access to healthy food.
Quarterly Reports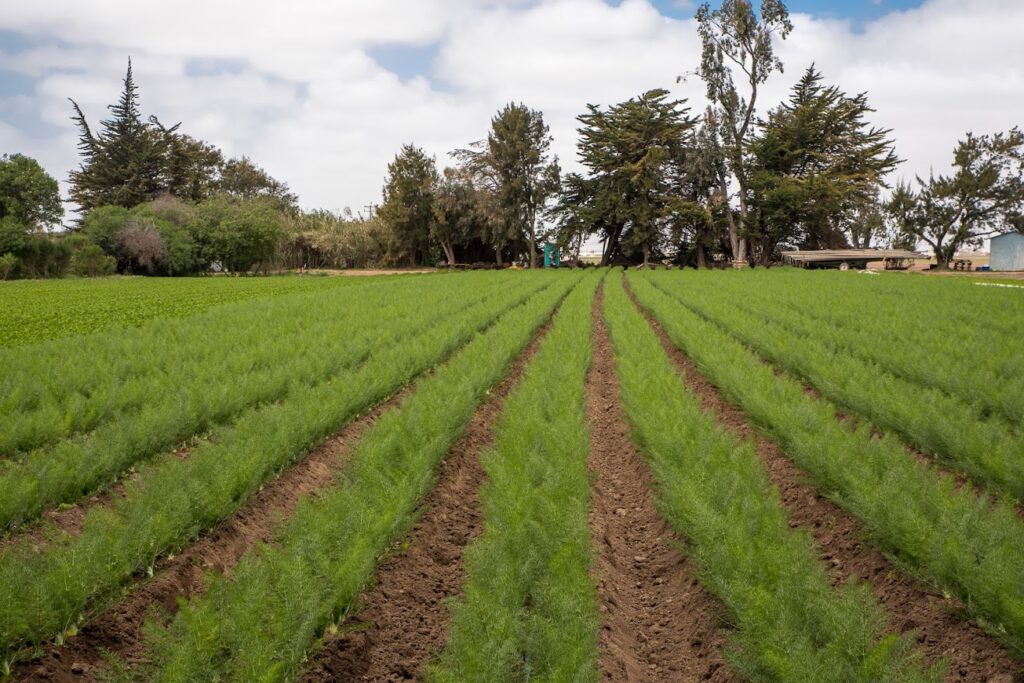 2022 Q1 Sourcing Report
At Berkeley Food Network we are proud to have a diversity of sourcing streams to try to get our clients the healthiest food possible. Our Q1 Sourcing Report outlines the incoming food from January 2022 – March 2022.