Volunteers play a key role in our operation's ability to meet our mission. As a volunteer you may do anything from sorting recovered foods, cooking in our Hub kitchen, assembling food boxes and bags for our partners, or interacting with community members at our food pantries. All these shifts and opportunities align with the common goal of enhancing the nutritional security of our neighbors and keeping everyone healthy.
Volunteer Orientation – Volunteers interested in volunteering regularly should attend a Volunteer Orientation. Held monthly, the orientation provides an overview of of BFN's mission, values, and programs. Register here for the next session to be held on Monday, January 23 from 2-3:30 pm.

Pantry
During this 3-hour shift you will first stock and organize our pantry, then assist clients in selecting and packing groceries. You can choose to volunteer at our onsite pantry, located at our warehouse, or at one of our mobile pantries located at partner sites in the community. If you like interacting with people in a fast-paced environment, this is the shift for you!
We are currently recruiting volunteers to serve as Pantry Client Intake Leads and Pantry Leads at both our Onsite and Mobile Pantries:
Pantry Intake Leads check in clients, support new client intake, and provide additional community resource information as needed.
Pantry Leads coordinate the team that runs a pantry shift and serves clients.
Mobile Pantry volunteer shifts vary.
Onsite Pantry volunteer shifts are:
Tuesdays and Thursdays:
10am-1pm, 12:30-3:30pm, 4:30-7:30pm
Saturdays:
9am-1pm
Upcoming Trainings
New! Lead Pantry Volunteer Training
Volunteers serving as Leads are asked to commit to volunteering regularly for at least three shifts/month.
Register for the free, four-session training sessions below. Upon successful completion of the course, volunteers will be supported by experienced volunteers or staff.
1. Volunteer Orientation and Update | January 23
Required for volunteers wishing to be Pantry Leads. New volunteers who wish to work in a non-lead role at our pantry or who wish to volunteer in the warehouse must attend an orientation.
Prospective Leads register here (includes #2 below).
Register here for the Volunteer Orientation ONLY.
2. Pantry Client Intake Training |January 30
For volunteers wishing to be Pantry Leads. Session focuses on the process of registering clients for our food pantry and learning about other community resources that are available. Register here (includes #1 above).
3-4. Leah's Pantry Training | February 6 and 13 Presented by Leah's Pantry, a non-profit that specializes in nutrition education, this training will help volunteers to more deeply understand food and nutrition insecurity as well as trauma-informed client service. One hour of self-paced learning via the Leah's Pantry online training platform before the first training session on January 30 is required. Register here for both dates.
All trainings will be from 2-3:30 pm and will be held in the BFN Warehouse Community Room.

Hub Kitchen
Help us cook vegetarian meals for our community members. These meals are cooked, packaged, and frozen for distribution at our various pantries and deliveries throughout the week. This shift requires expertise in cooking!
Are you interested in volunteering in the kitchen? We are always looking for experienced, regular volunteers to help out. Please fill out our Hub Kitchen Volunteer Waitlist form and our Hub Kitchen Manager will get back to you shortly!

Delivery Shifts
Drive BFN's small van or a personal car, depending on the size of the distribution, to one of our distribution sites! Connect with onsite staff, help unload, return to BFN. This should take under 45 minutes. Please be sure your driver's license is on file with us.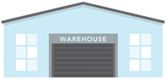 Warehouse
General Warehouse
During this 2-hour shift, you will assemble grocery bags for agency partners, sort produce, process recovered food, or repackage bulk items. If you like non-stop tasks until the work is done and the warehouse is clean — this is the shift for you!
Homebound Delivery
We're piloting a Homebound Delivery program to get food into the community to those who need food but can't access one of our distribution sites. During this shift, you will pack custom boxes for our homebound clients using our Hub Kitchen meals, dairy, eggs, protein, and shelf-stable goods.
Food Recovery
In this shift, you will either help sort through rescued food, repackage bulk recovered foods, or label and stock everything in various locations. This shift is great for people who are passionate about eliminating food waste!
Volunteer Testimonials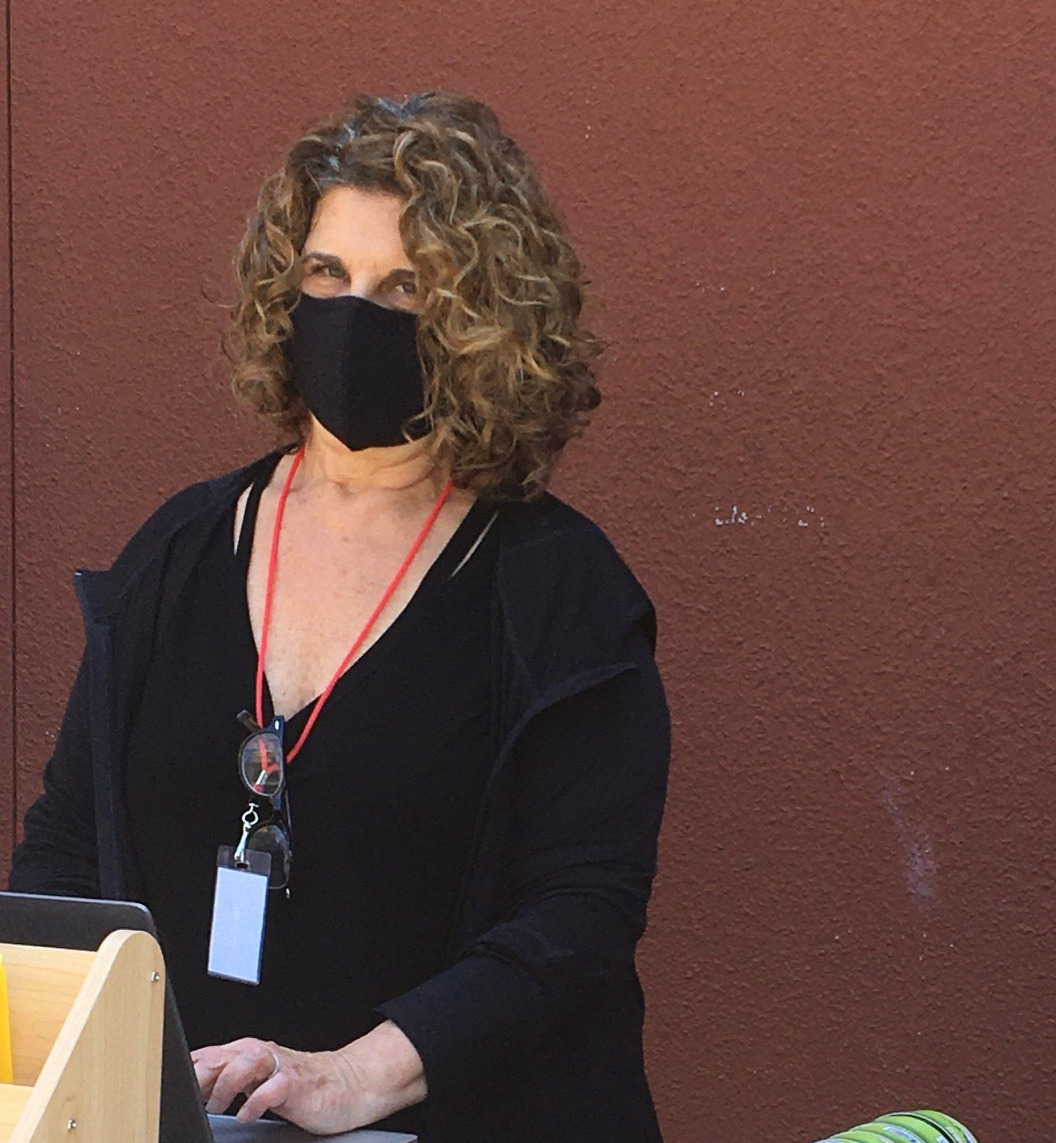 "[Volunteering at the pantry] is gratifying because food plays such a central role in people's comfort and happiness and feeling safe. For most people who come here, it feels like shopping at a store!"
– Elizabeth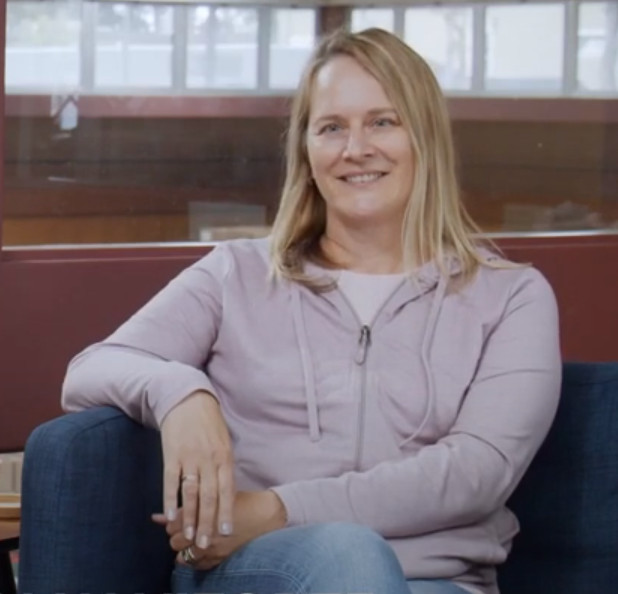 "You get to know people on a personal level. They bring their kids, they bring their dogs, they come on their bicycles, sometimes they come in cars. You get a flavor of their lives."
– Molly
Volunteer FAQ
How do I sign up for regular shifts?
I want to volunteer with a big group. How can I do this?
BFN will work with you to accommodate smaller groups or groups who are willing to be separated across shifts and days. Please contact volunteer@berkeleyfoodnetwork.org if you are interested in organizing a group.
How old do I have to be?
BFN Volunteer opportunities are only available to individuals over the age of 12. For minors, volunteers 12-15 years old may volunteer with an adult present on the same shift. Minors 16-17 years old can volunteer on their own with the signature of their guardian on the volunteer waiver.
Do you accept volunteer hours requests?
BFN welcomes folks who need to complete hours for school, work, and/or traffic court. At this time, we are not accepting hours for individuals filling requirements for criminal court. If you need hours for any of the approved purposes, please reach out to volunteer@berkeleyfoodnetwork.org before your first shift with the amount of hours you need & purpose so we can track them for you!