Did you know that 1 in 5 Berkeley residents are not able to put enough food on their tables to live healthy, hunger-free lives?
The Berkeley Food Network was founded in December 2016 with the goal of ending hunger in Berkeley. We have an innovative mix of community-centered and collaborative programs to get healthy food to the people in Berkeley who need it. At the heart of this work is our food sourcing and distribution hub operating out of our warehouse. We source food from the Alameda County Community Food Bank, local food businesses, and local farmers that is later distributed to Berkeley residents. The graphic below outlines specifically how our community-centered approach operates to end hunger in Berkeley.
how it works
a 4-step process Alameda County Community Food Bank Food Businesses Produce from Local Farms Food Recovery
We source food from the Alameda County Community Food Bank and local food businesses. This includes shelf-stable foods, fresh produce, dairy and eggs, and frozen meat. We source culturally appropriate foods whenever possible. Through our food recovery program, we source additional healthy food that would otherwise go to waste from local food businesses, farms, grocery stores, and restaurants. This program helps feed more people and limits food waste, in turn reducing greenhouse gases. This approach allows us to offer our clients and member organizations a more abundant variety of healthy foods. BFN Food Pantry
We operate an on-site food pantry at our warehouse, where Berkeley residents can select their own groceries from a selection of shelf-stable foods, meats, eggs, dairy, and produce. Our pantry is open to individuals and families free of charge. Hub Kitchen
We create individual ready-made meals from recovered food from local businesses, grocery stores and farms. These popular meals are available at our mobile and on-site pantries and are delivered to partner organizations for their clients. School Bag Program
Twice a month, volunteers pack bags of shelf-stable food and fresh produce at our warehouse. These bags are distributed at 17 Berkeley Unified School District sites to make access easier for food-insecure families and staff.
Read more Member Organizations
We lead a network of 50+ local organizations serving vulnerable residents of Berkeley with food and other services. We host periodic network meetings to raise concerns and share information, deliver training, and strengthen our food distribution network. Mobile Pantry Distributions
We operate mobile pantries in partnership with Berkeley organizations who work with food-insecure populations. These pantries are open at times and locations that are convenient to our clients, making them more accessible and less stigmatizing.

Impact Reports
---
Meet the team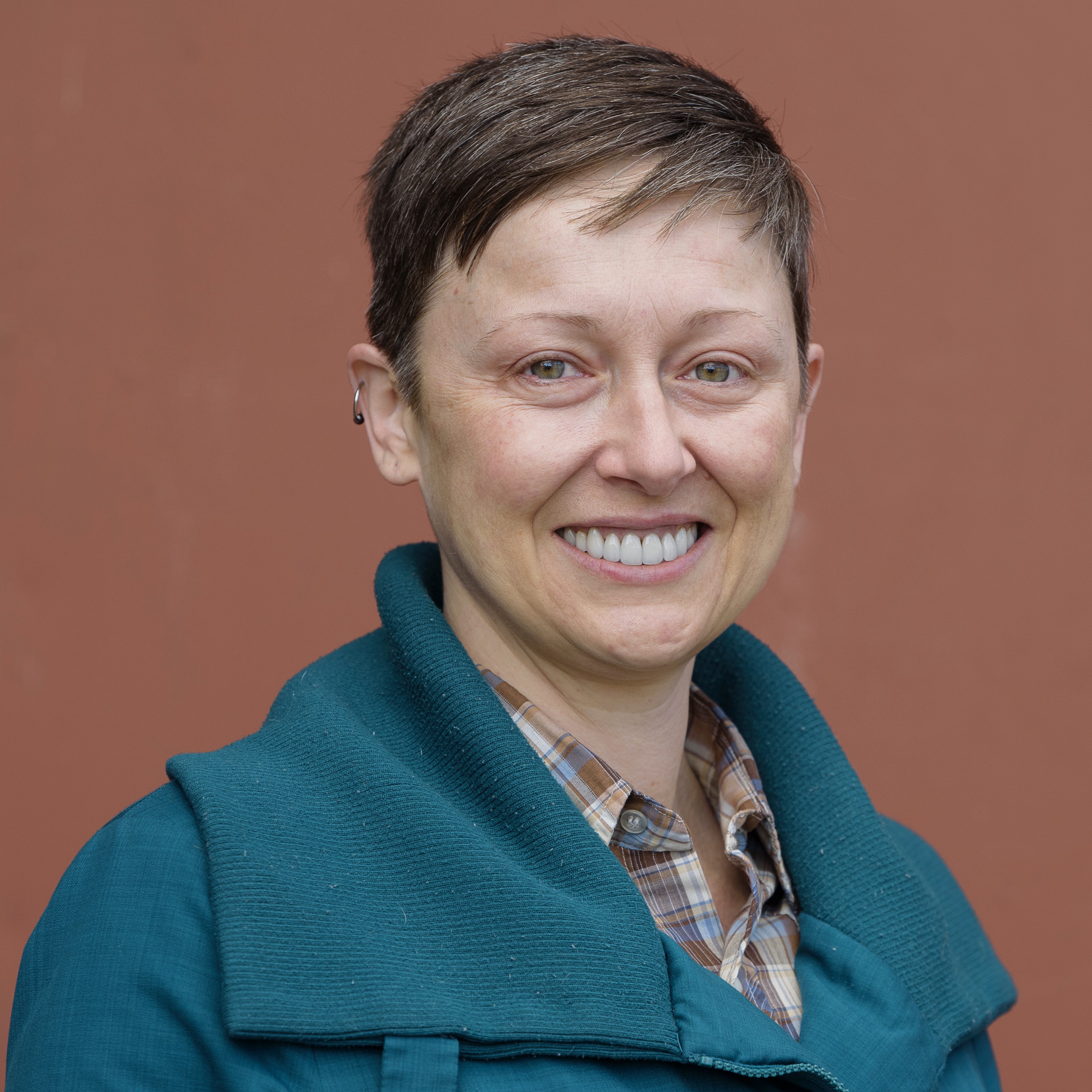 Erika Larson
Office Manager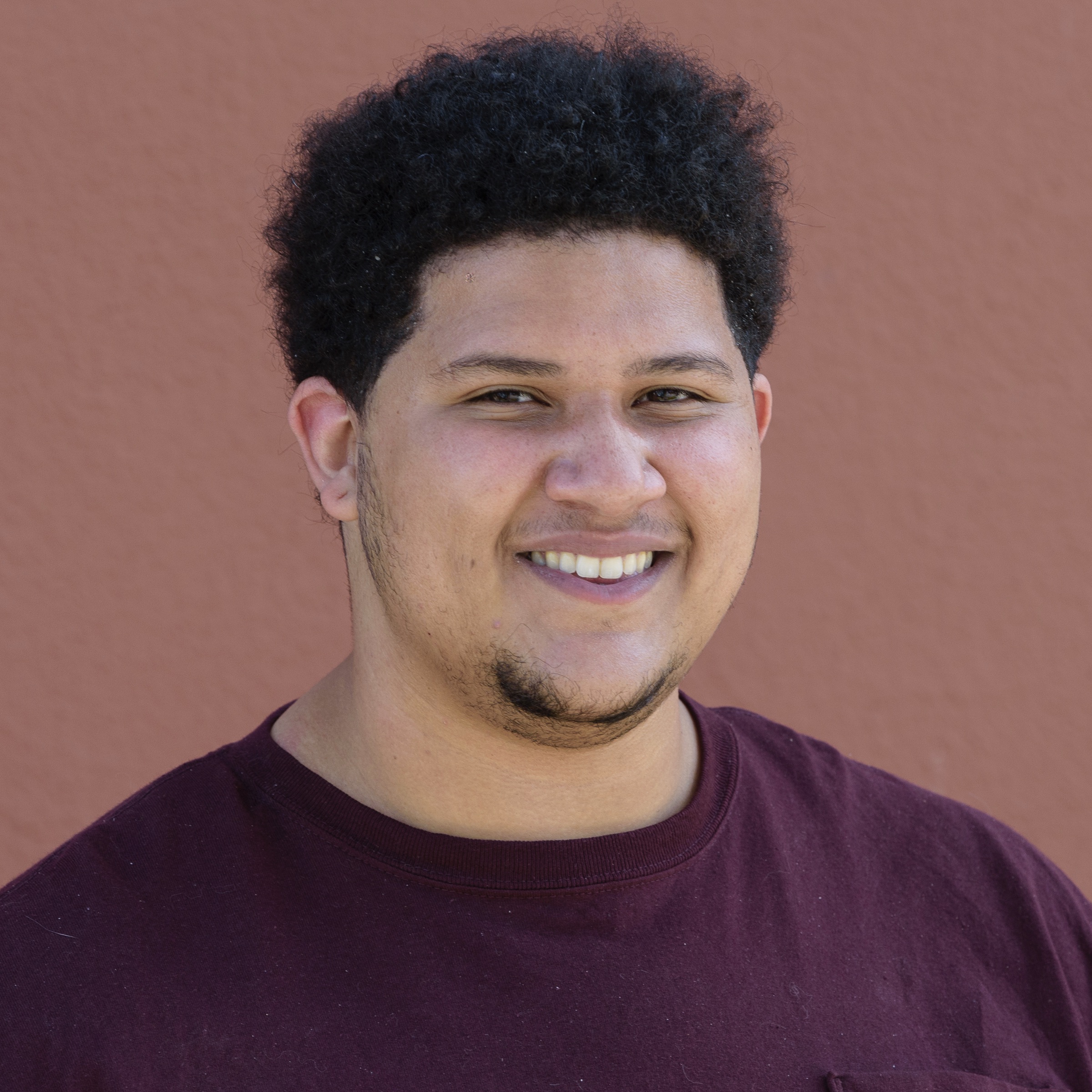 Sonny Pritchett
Warehouse Operations Manager
Our Board